Platteville woman's ferry sinks while vacationing in the Bahamas
Published: Nov. 17, 2023 at 6:42 PM CST
PLATTEVILLE, Wis. (WMTV) - A Platteville woman had to abandon ship when the ferry she was taking to the Blue Lagoon Island started sinking in the Bahamas.
The boat was supposed to take Kelly Schissel and her husband Chad from the main island to the Blue Lagoon on Tuesday, but instead it started to sink halfway there.
The excursion is an optional ride for Royal Caribbean Cruise goers to take separate from the main ship.
"You never think it's going to happen to you until it does," Kelly said. "You can see that our boat is actually getting pulled into the water."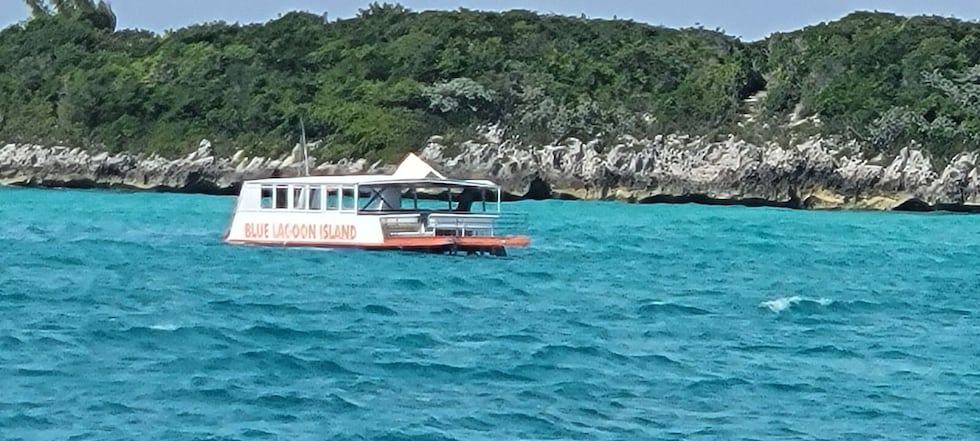 She took videos on her phone as the ferry started to tip over.
She said the ferry staff was not helpful and should've been more prepared to assist passengers during an emergency.
"One of the ferry staff members came upstairs, crying, freaking out and grabbing herself a life jacket," Kelly said. "Everyone went 'Oh!' and we put two and two together that we needed to go and get our life jackets too. We're going to go under."
Kelly and Chad decided to jump into the ocean before the boat continued to sink. They did not know if it would entirely go under. During the chaotic swim to a nearby fishing boat, Kelly said the waves were crashing into her and made it hard to swim.
In all of the chaos she and Chad were separated.
"I didn't know if my husband was okay," Kelly said. "He has a defibrillator in his chest so I didn't know if an event like that would stress him out enough to trigger shocking him. And in the ocean? He'd probably go unconscious and then just lay there."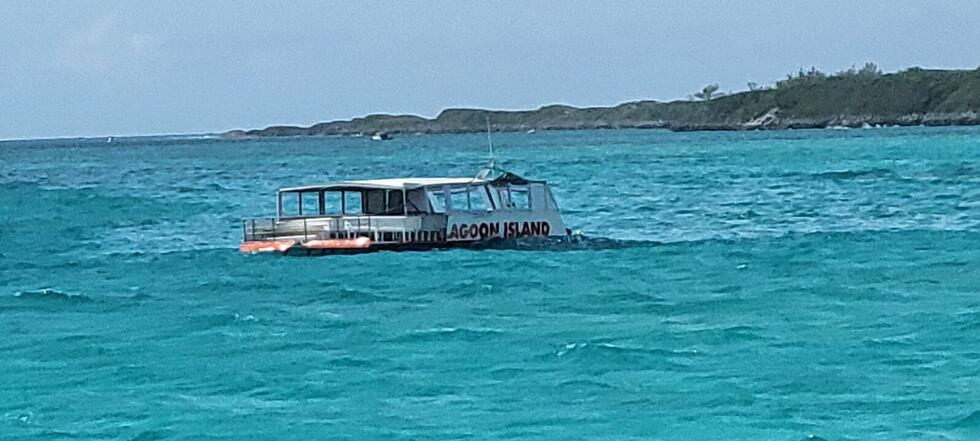 The couple reunited after Chad took a different boat to Blue Lagoon and met Kelly there.
"It honestly wouldn't have been as bad as it was if a single word came out of the staff members mouth to direct us, ensure us or inform us on anything," Kelly said. "But we all just had to fend for ourselves."
Kelly said Royal Caribbean Cruise Line refunded her room fee and the extra excursion cost.
Royal Caribbean Group sent the following statement to NBC15 News:
"We are saddened to hear that one of our guests passed away following an accident on a shore excursion in Nassau, The Bahamas. Our hearts are with the families involved and our Care Team has been activated to support them during this difficult time."
Not everyone survived, according to Kelly and Royal Caribbean Cruise Line, one woman died during the sinking.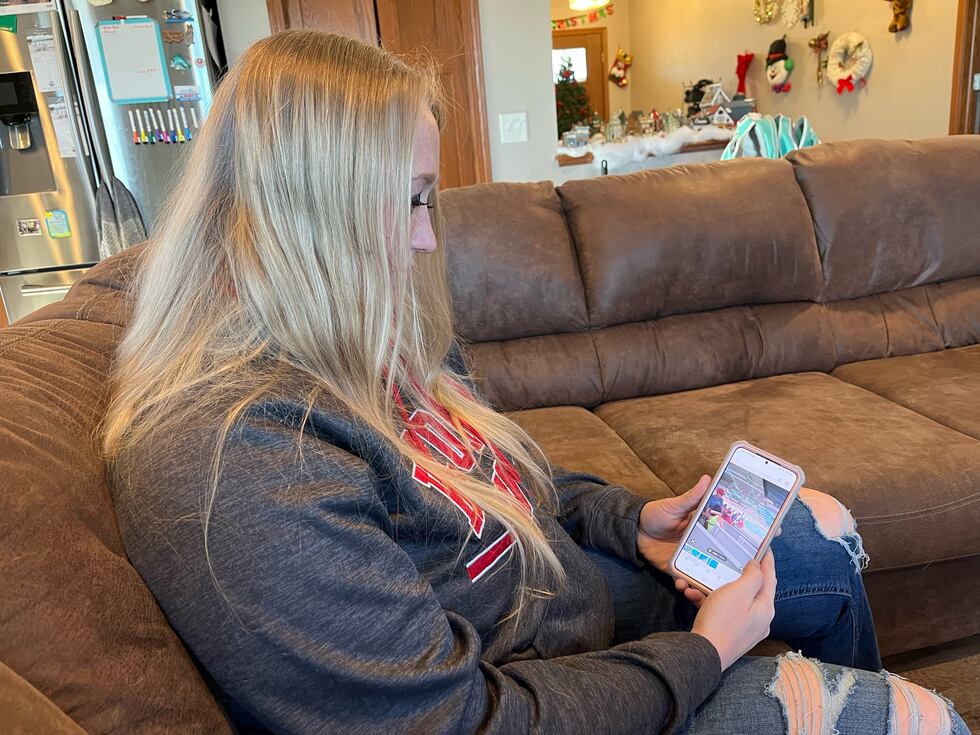 Click here to download the NBC15 News app or our NBC15 First Alert weather app.
Copyright 2023 WMTV. All rights reserved.