Automatic iPhone 911 call alerts Iowa Co. officials to crash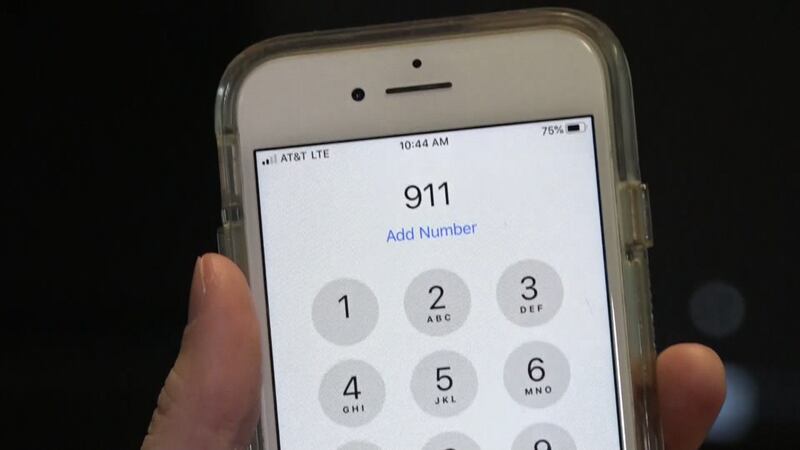 Published: Nov. 20, 2023 at 9:18 PM CST
MADISON, Wis. (WMTV) - An automatic 911 call made from an iPhone alerted Iowa County authorities to a crash last week, the sheriff reported Monday.
The Iowa County 911 Center received the call around 9:55 p.m. on Friday, Iowa County Sheriff Michael Peterson explained in a Facebook post, which indicated the phone had been involved in a crash.
The 911 dispatcher recounted not being able to speak with anyone, but hearing what sounded like a man gasping in the background.
First responders headed to the scene, in the Township of Dodgeville, and saw that one vehicle had crashed and a man was hurt. Sheriff Peterson described the man's injuries as severe.
Sheriff Peterson credits the quick response and collaboration from multiple agencies as the reason for the man already being released from the hospital and his ability to make a full recovery.
"Iowa County is lucky to have great first responders, and this is another example of that," Sheriff Peterson said. "Our services are important in the 'chain of survival', and we thank you for all that you do."
Iowa County deputies responded to the crash, as well as Dodgeville Fire & EMS and a UW-Med Flight.
Click here to download the NBC15 News app or our NBC15 First Alert weather app.
Copyright 2023 WMTV. All rights reserved.