Reporter/Multi-Media Journalist/Weekend Producer
Madison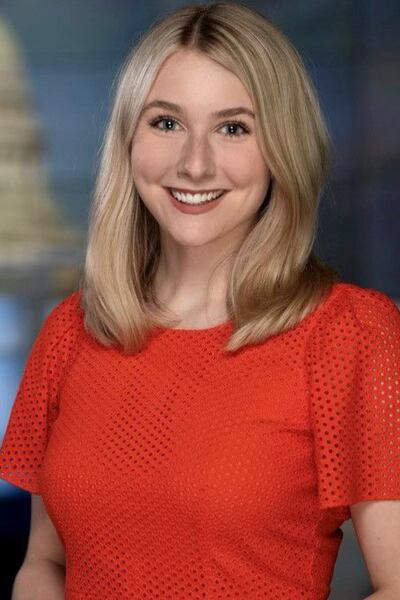 Gretchen joined the NBC15 team in June 2020 as an Associate Producer, working in the newsroom during her final year at the University of Wisconsin Madison. She contributed to online and on-air coverage of civil unrest, the coronavirus pandemic and the 2020 presidential election, among other breaking and local news stories.
Upon graduation in May 2021 Gretchen was welcomed to the NBC15 team full time as a weekday reporter and weekend producer.
When she's not in the newsroom, Gretchen is probably trying out a new restaurant or brewery, stuffing herself with cheesy bread at the Dane County Farmer's Market or watching a true crime documentary.
Gretchen also tries to make it back home to Minnesota as often as she can to visit her family, and to Milwaukee to see her boyfriend. While a Minnesota-native with ties to California, Gretchen is looking forward to staying in Madison post-grad and continuing to connect with the community that made her fall in love with journalism.
Education
University of Wisconsin - Madison, School of Journalism and Mass Communication