Anchor/Reporter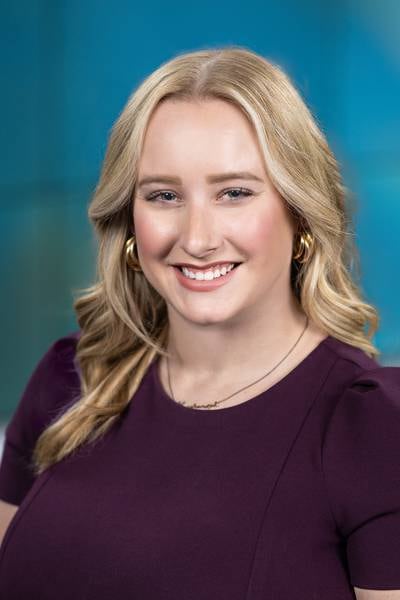 Mackenzie is happy to be back in her home state of Wisconsin. Originally from the La Crosse area, Mackenzie attended the University of Minnesota – Twin Cities. She is a proud Gopher but thankfully was born and raised a huge Packers fan.
She graduated from the U of M in 2020 with a degree in Professional Journalism. Prior to working at NBC15 News, Mackenzie was a Reporter at KAAL TV in Rochester, MN for two years.
Mackenzie is looking forward to seeing what Madison and the surrounding area has in store. She loves to spend time with her Australian Shepherd, Rome, binge watch reality TV shows when she has time, and consume maybe a little bit too much caffeine.