Anchor/Reporter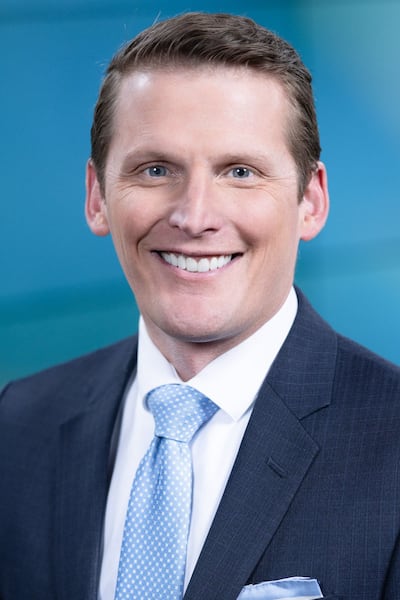 Mark is excited to return to Wisconsin after a brief detour as an anchor in Colorado Springs. He started in 2004 as a photographer at a station in La Crosse. From there, he anchored the evening news in Wausau, then moved to reporting and anchoring in Milwaukee.
Mark was born and raised in Minnesota and graduated from Winona State University with a degree in Broadcast Journalism and a minor in Philosophy. He loves being outdoors hiking and golfing.
Mark also loves documentaries and spends far too much time playing online chess.
If you see him in public, say hello! If you want to share a great story or have any news tips, you can reach him at mark.mcpherson@nbc15.com or on Twitter and Facebook.