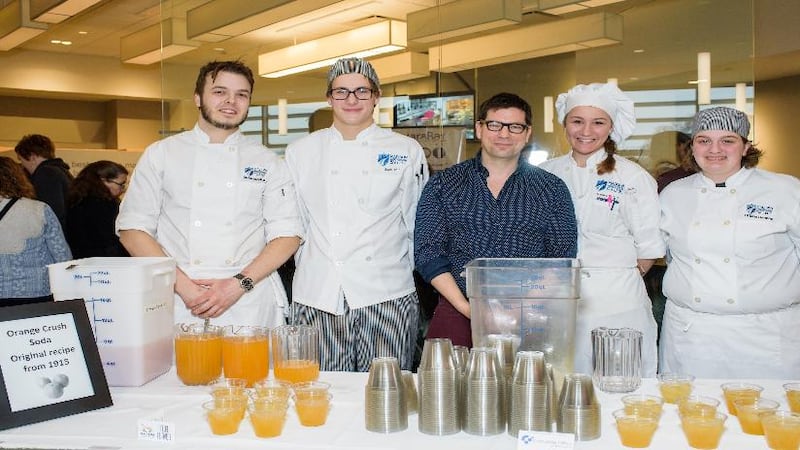 Published: Mar. 25, 2018 at 5:12 AM CDT
Feed the Need is an annual fundraiser for The River Food Pantry with samples provided by Madison Originals restaurants.
Mark your calendar for The River Food Pantry's third annual Feed The Need fundraiser on Sunday, April 22nd at Noah's Event Venue. Attendees will enjoy tasty samples from numerous Madison Originals vendors, raffles and more. Wisconsin Foodie Host, Kyle Cherek will once again be emceeing the event.
Last year the event raised $40,000 for The River Food Pantry which provided 3 months worth of food for the pantry! Tickets are $40.
For more information click
.