Horse dies after Amish buggy crash Sunday night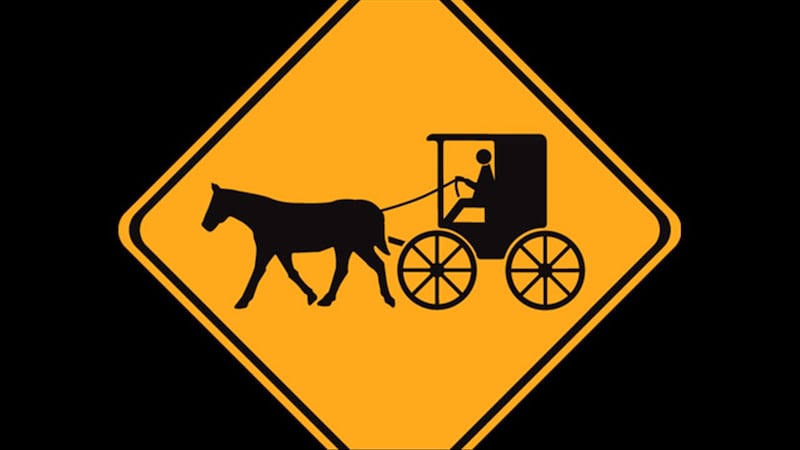 Published: Feb. 25, 2018 at 6:37 PM CST
On Sunday, around 4:54 p.m. authorities responded to vehicle verse Amish buggy crash on STH 58 near Quaker Valley Drive in the Town of Ironton.
According to the Sauk County Sheriff's Office, the investigation shows that a horse-drawn buggy was traveling southbound on STH 58 when an SUV struck the buggy from behind. The SUV did not stop at the scene of the crash and continued southbound on STH 58.
Authorities say the impact from the SUV ejected the five occupants of the buggy including 2 adults and 3 children.
The release says the 3 children sustained minor injuries and the adults had non-life threatening injuries. They were all transported to a local hospital by an ambulance and the horse was fatally injured.
Police were able to identify the hit-and-run vehicle at the scene and the vehicle was found unoccupied in rural Cazenovia close to Richland County.
The crash remains under investigation by the Sauk County Sheriff's Office.