Back to School: Making time for literacy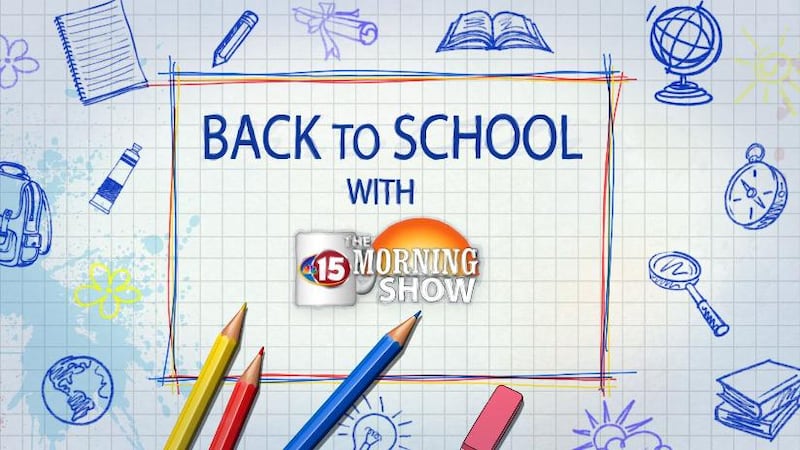 Published: Aug. 27, 2018 at 8:34 AM CDT
According to Wisconsin Health Literacy, one in four adults in our state have low literacy skills. That's about 1.5 million people. With reading and writing so much a part of our everyday lives, NBC15 looked into ways to make these habits part of our routines at home when kids aren't in class.
Pernille Ripp is a 7th grade English teacher in Oregon. She's also a mom to four children and knows the importance of literacy, not only as an educator but as a parent. Along with her work as a teacher, Ripp is a speaker and an author. Ripp shared what works for her family when it comes to getting her kids excited to read.
"We've really focused on making reading fun and that also means if you were to walk around our house, there's books everywhere. You would practically trip over them and that includes our cars. The kids always have access to books and it's any type of book," said Ripp.
Ripp also mentioned that a big part of encouraging her children to read is leading by example.
"We also make time to read together as a family. They see Brandon and I reading every single day whether it's us reading aloud to them or we're simply reading our own books in the same area. We listen to audio books when we're driving. We also celebrate when books are made into movies and we make sure we go and see them together. We get excited when new books come out in series and so I feel like whatever we can do to make reading and writing joyful... that's the best I can do as a parent to support whatever it is we're doing in school."
Even for those not headed back to class, Ripp said literacy should be lifelong.
"I look at the research that shows what happens when people read. They live longer. They have happier marriages. They earn more money. They have less health problems. They have less stress. I mean it's amazing what the simple act of opening some sort of text and sitting down and transporting yourself can really do."
As a speaker, Ripp trains teachers around the world. She also has a blog and more than 50 thousand followers on twitter.
Check out the links here:
https://pernillesripp.com/
https://twitter.com/pernilleripp
NBC15's The Morning Show is your back-to-school headquarters. As you and your family make the transition from summertime to school time, we're getting ready with you. Join us each morning this week as we cover the things you can do now to make that transition back to the classroom a successful one.