Bricks and Minifigs celebrates one-year anniversary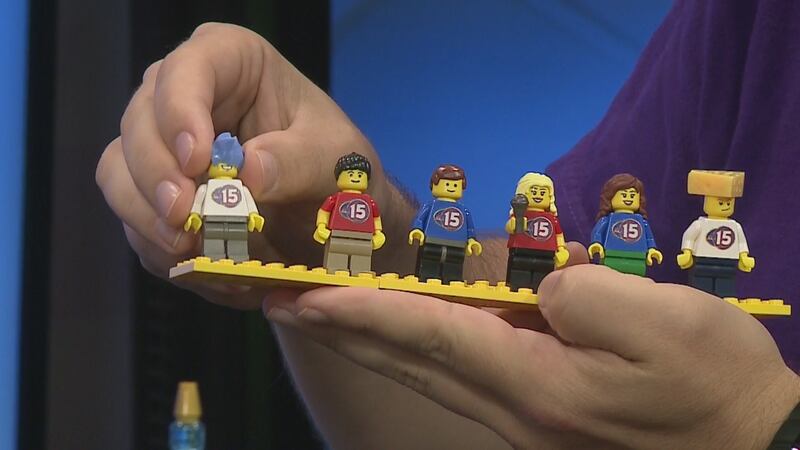 Published: Oct. 17, 2016 at 4:57 PM CDT
MADISON, Wis. (WMTV) -- Dan Jacobsohn from Bricks and Minifigs joined NBC15's Meredith Barack to talk about their one-year anniversary celebration.
This weekend Bricks and Minifigs will be hosting a party. To RSVP for the event, visit their Facebook page.
Bricks and Minifigs is located in Fitchburg and is the largest Lego resale company in the United States.
Copyright 2016: WMTV