Commission: Moving Wisconsin primary difficult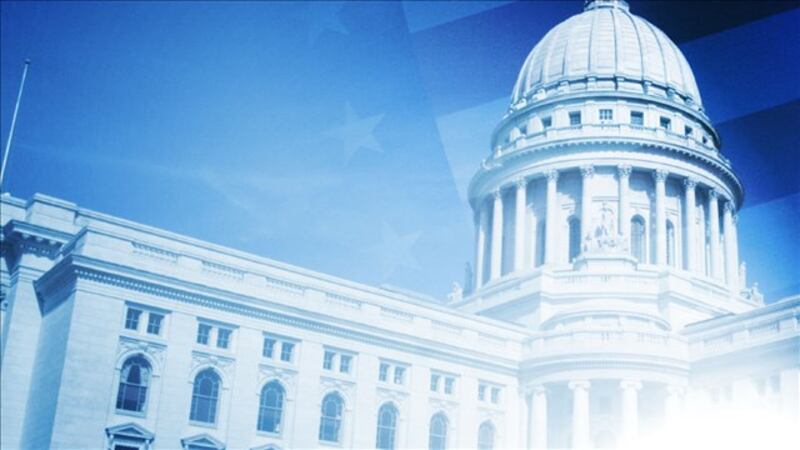 Published: Dec. 3, 2018 at 3:40 PM CST
The Wisconsin Elections Commission is warning state lawmakers that moving the state's 2020 presidential primary would be "extraordinarily difficult."
A sweeping package of GOP lame-duck legislation up for votes Tuesday includes a plan to move the primary from April to March. The move is designed to ensure that conservative state Supreme Court Justice Dan Kelly doesn't face a Democratic wave when he comes up for re-election in April. State elections workers would have to run three elections in three months.
Commission staff handed the panel a memo Monday concluding the switch could cost at least $7 million and create a logistical nightmare for local clerks.
The commission unanimously adopted a motion Monday to send written testimony to legislators saying the move would create multiple conflicts, be "extraordinarily difficult" and may not be feasible. The testimony goes on to state the commission is concerned about costs and complains that the legislation provides no additional funding.