Community comes together to celebrate diversity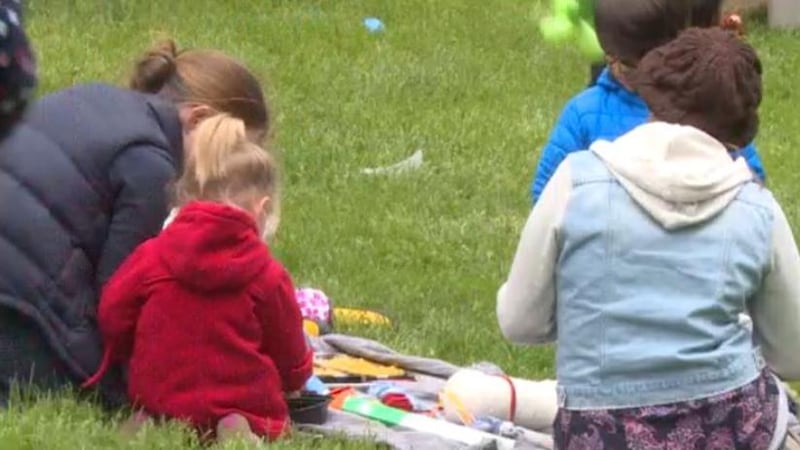 Published: May. 21, 2017 at 9:58 PM CDT
MADISON, Wis. (WMTV)-- Dozens of families came together at Olin Park to welcome refugee families to the community, on Sunday.
The Second Annual Community Picnic was hosted by Open Doors for Refugees, a Madison-based organization.
"I think it supports the people coming in and it supports the people that are here and together we have a much more rich, diverse, vibrant and engaged community, " said Ken Baun, organization co-founder.
The event featured a potluck, with food from countries around the world, live performances, and games for children.
Copyright 2017: WMTV