DANEnet connecting people to internet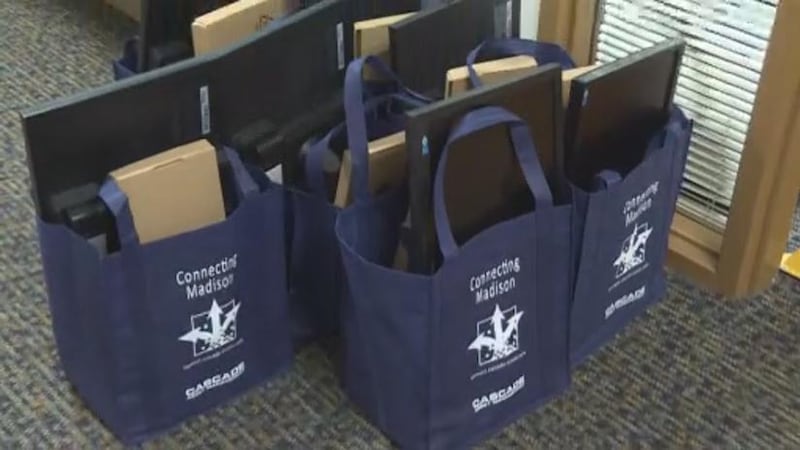 Published: Dec. 15, 2017 at 3:39 PM CST
Making it possible to stay connected. That's the goal behind a new philanthropic initiative through Charter Spectrum.
It's called the "Spectrum Digital Education" and it educates community members on the benefits of broadband and how to use it.
Locally, DANEnet was chosen out of more than 200 grant applications across the nation for a $15,000 grant. DANEnet offers free digital literacy classes and helps put computers in homes with internet access.
"Society, digital society has really fused into one. So for people to be fully engaged in society they really need full quality access to digital society," said Alyssa Kenney, DANEnet executive director.
DANEnet's winter 2018 class schedule is available now. For more information click
.