DNR board approves drafting new phosphorus rules for 3 lakes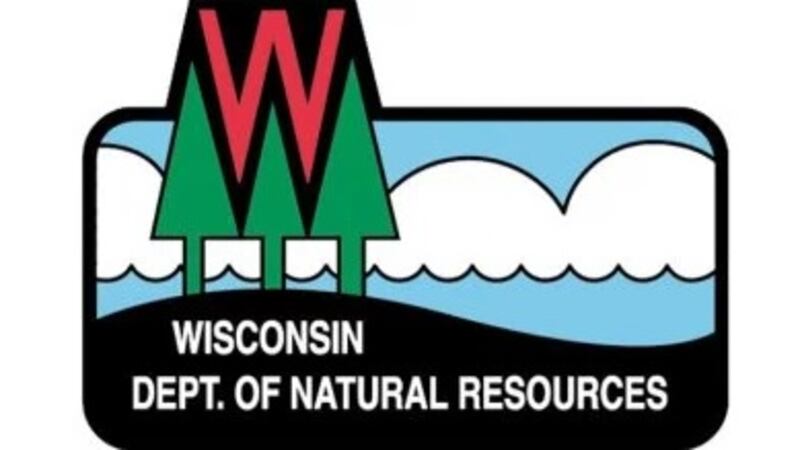 Published: Jun. 27, 2018 at 1:49 PM CDT
The state Department of Natural Resources' board has given the agency the go-ahead to draft regulations changing phosphorus limits on three south-central Wisconsin lakes.
The DNR wants to raise limits on Petenwell Lake from 40 micrograms per liter to 53 and raise limits on Castle Rock Lake from 40 micrograms per liter to 55. The agency wants to decrease limits on Lake Wisconsin from 100 micrograms per liter to 47.
DNR officials say Petenwell and Castle Rock lakes can take more phosphorus without contributing to algae blooms but Lake Wisconsin needs tougher standards to preserve recreation.
Board member Fred Prehn was skeptical about whether raising the limits on Petenwell and Castle Rock will improve things on those lakes, but in the end the board adopted the standards unanimously.