Green Co. residents oppose proposed wind turbine project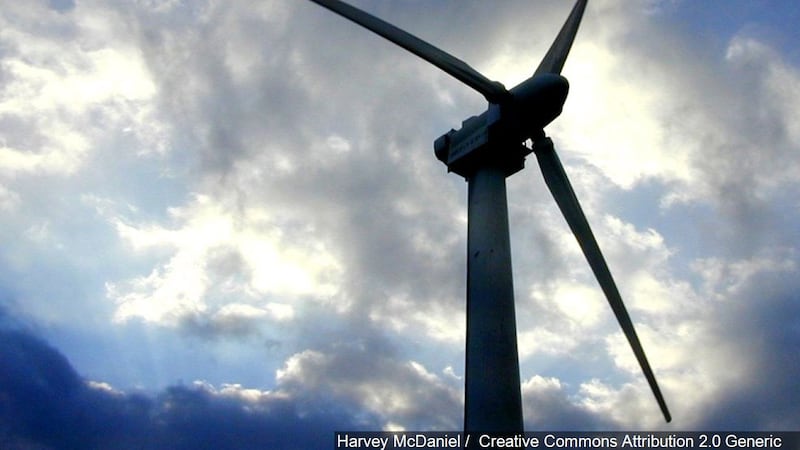 Published: Dec. 10, 2018 at 9:53 PM CST
A proposed 24 wind turbines could be making their way to Green County next year. Residents are pushing back against the project proposed by EDF Renewables.
"It would hurt property taxes, agriculture, and the environment," Cindy Blanc said.
Blanc argues there has been a lack of transparency for residents about this project. She says residents started to find out about it word of mouth a few months ago.
EDF Renewables has projects across North America. They focus on clean energy and are proposing to build 24 turbines in Jefferson township. An official application has not yet been submitted, once it is, the county and township have 90 days to rule on it.
Blanc says 10 farmers have agreed to terms on the project, but their neighbors weren't notified about it.
"It ruins everything that brought farmers here in the first place," Blanc said.
The next meeting will be on Wednesday, Dec. 12 in Jefferson at Juda. The meeting will begin at 7 p.m.