Legislators look at criminalizing first-offense OWI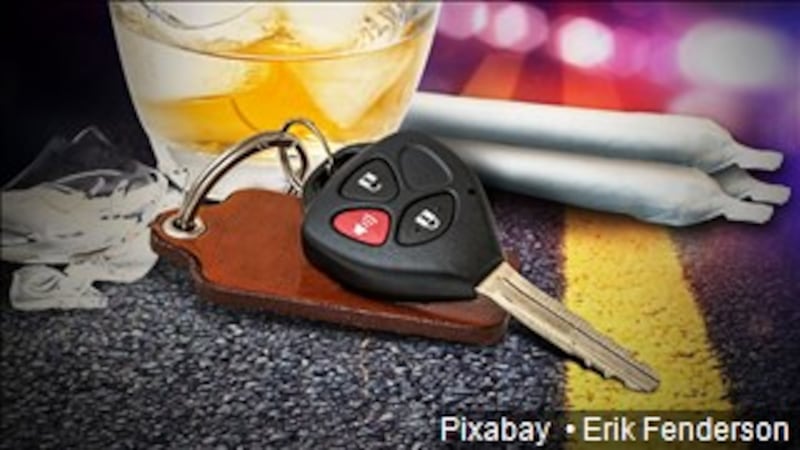 Published: Apr. 4, 2019 at 7:33 PM CDT
It is a busy season at Wisconsin's Capitol as lawmakers begin the process of moving bills through the legislature. On Thursday, a public hearing addressed several bills that would potentially crack down on drunk driving.
Legislators heard testimony from several families who have lost loved ones hit and killed by drunk drivers. Many of them called for stricter punishment for the offenders.
The bi-partisan package of bills address how drunk driving is penalized. One of the proposed
would criminalize a first-offense Operating While Intoxicated. Under current law, a first OWI-related offense is a civil violation.
Another
would impose a mandatory minimum of five years of incarceration for committing a homicide while drunk.
Republican Rep. Jim Ott of Mequon authored the bills and said penalties in Wisconsin are not as tough as in other states.
"I think it would be a deterrent effect. I think if people recognize and were taking drunk driving more serioiusluy in Wisconsin than we have in the past, that it would cause people to not drive drunk and be a first offender," Ott said.
Some arguments against the proposed legislation include cost and the possibility of a back-logged court system.
Democratic Rep. Shelia Stubbs of Madison sits on the Committee on Criminal Justice and Public Safety and said she herself has been hit by a drunk driver, and the testimony she heard from families at the public hearing was powerful.
"As a legislator I want to be very respectful and responsible, and I hear their cry. I am going to go back and look at every one of these policies even more, but I can say one of the concerns I have heard from the very beginning is how it is going to impact our system," she said.
Dane Co. District Attorney Ismael Ozanne testified on the effects the laws could have on the court system. He said right now first-offense OWIs are handled in municipal court. If the laws changed, all those cases would go through the District Attorney's Office.
"I think the greatest impact they have at this time is to make an OWI first-offense criminal. I think that would have the greatest impact on people who are thinking about driving when they may be under the influence," he said.
The bills will move to another group of lawmakers who will decide if the legislation will go to the floor for a vote.
For a full description of each bill click