Actress Lisa Berry talks success of Supernatural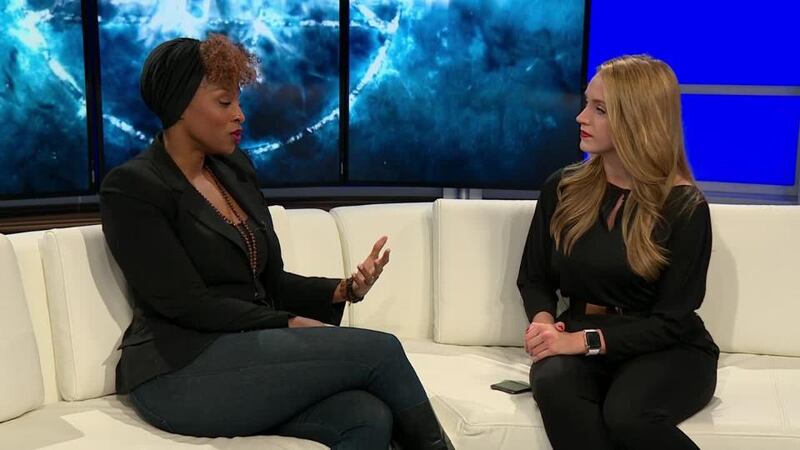 Published: Nov. 30, 2018 at 8:41 PM CST
Lisa Berry of the CW's Supernatural talked with NBC15 about the series' 300th episode and more.
The Canadian actress was first a makeup artist when she got her start in the entertainment industry. Today, she plays Billie on Supernatural, a recurring role Berry has held onto since 2015.
Supernatural has been running for 14 seasons, all the while causing even the biggest fans to get a bit scared while watching.
Berry will be at the Wizard World Expo at the Alliant Energy Center this weekend. Tickets to enter the expo start at $35 and children 10 and under get in for free.