Amazon picks UW Health doctor as a 'Women owned small business of the year' finalist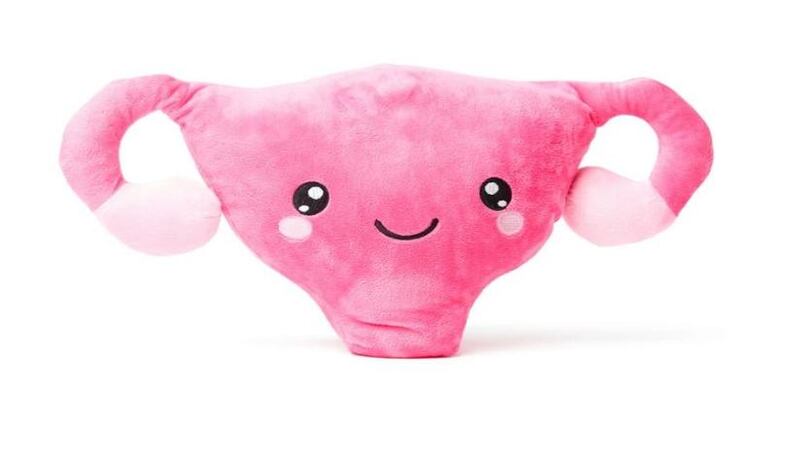 Published: Nov. 22, 2019 at 4:50 PM CST
They're plush toy organs that not only help kids and adults learn about the body, but are also sweet gifts for a sick loved one. Dr. Ronak Mehta, UW Health Physician and Founder and CEO of Nerdbugs shared how her story started in med school.
"I wrote a children's book, and wanted to bring those characters to life," Dr. Mehta said.
She started with 3 plush pillows, and now has around 13 ranging from a kidney to a uterus.
Her success has been recognized by Amazon. She was one of the finalists for "Woman owned small business of the year." She finds out at the end of November if she won!
"The best part of these are that they end the stigma around illness, and these cancers. It can give people a little break," Dr. Mehta said.
to learn more about Nerdbugs.