Local business help "Feed the Need" in Madison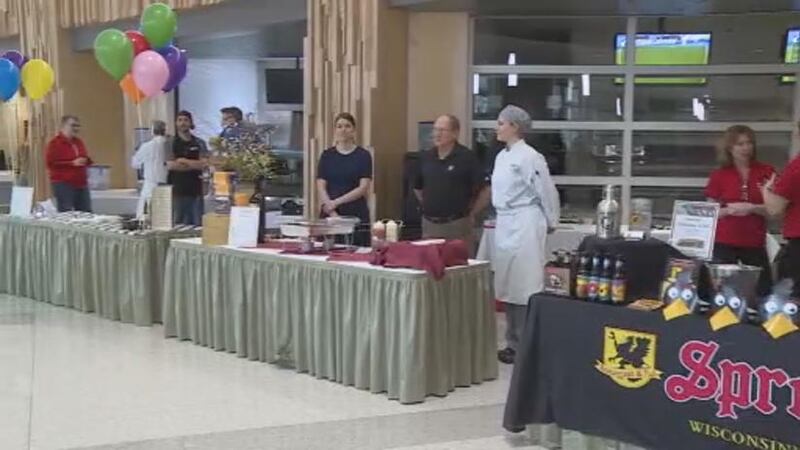 Published: Apr. 2, 2017 at 9:54 PM CDT
MADISON, Wisc. (WMTV)-- Local restaurants brought the food and those attending brought their empty stomachs to fight hunger, on Sunday.
"Feed the Need" is a fundraising event for The River Food Pantry. The event took place at Madison College's Truax campus to bring awareness to hunger in Dane County.
Jenny Czerkas is the Executive Director of The River Food Pantry. She said the work they do helps hundreds of households each week.
"There are still a lot of people that are just simply not able to make it month to month, week to week," she said. "They're not able to provide food for themselves or food for their families."
More than 400 tickets were sold and organizers were hoping to raise $35,000 by the end of the day.
All the businesses participating donated the food items and 100 percent of the ticket sales for the event go back to the River Food Pantry.
Copyright 2017: WMTV