Local experts weigh in on 'Me Too' campaign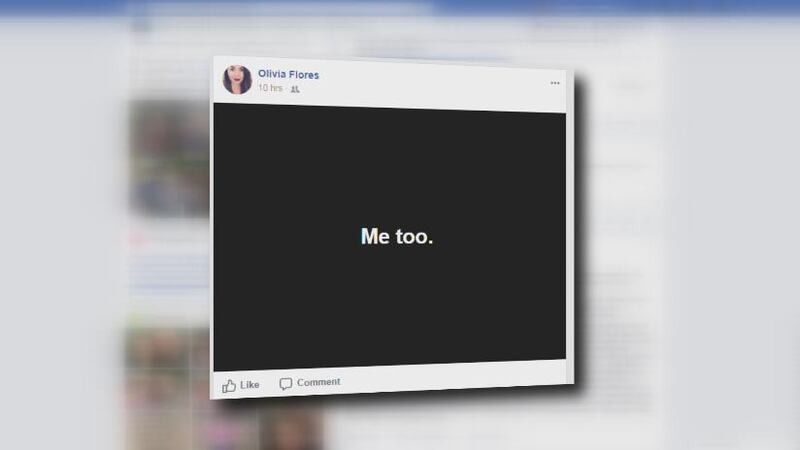 Published: Oct. 16, 2017 at 10:41 PM CDT
Thousands of women are responding to actress Alyssa Milano's call to tweet "me too" to raise awareness of sexual harassment and assault following the recent revelation of decades of allegations of sexual misconduct by movie mogul Harvey Weinstein.
Milano suggested women who have been sexually harassed or assaulted post the message on Twitter on Sunday. The call to action quickly trended, with notable names like Lady Gaga, Monica Lewinsky and Rosario Dawson identifying themselves as victims. Others shared personal stories.
"It's giving people a voice, who didn't have a voice," Dane County Rape Crisis Center, Erin Thornley Parisi said.
Parisi says people are feeling comfortable to share there stories after seeing so many others do the same.
"Giving voice to a problem is really important. What we don't want to do is set up something where we got men versus women," University of
Wisconsin - Madison expert in the School of Human Ecology, Christine Whelan said.
Whelan fears this campaign can turn women against men after hearing the terrible stories of assault.
"Keep in mind, the bad guys that do these horrible things are just a small portion of men in the world. There are many great men out there that would never commit these crimes," Whelan said.
Whelan says research shows it takes generations for people to change how they handle social issues such as, the sexual assault epidemic. Whelan questions how much impact the movement will actually have on the epidemic. A tweet or status is getting the conversation going, but often times people have a "fear of missing out" and post messages that aren't true or sincere, according to Whelan.
"Just as we have subtly chipped away at this issue not being important, I think we can subtly build back up again," Parisi said.
The Rape Crisis Center has a 24-hour helpline to give immediate support. There number for the hotline is below.
(Copyright 2017: WMTV & Associated Press)
Rape Crisis Center Hotline: 608-251-7273