Local law enforcement banned from participating in pride march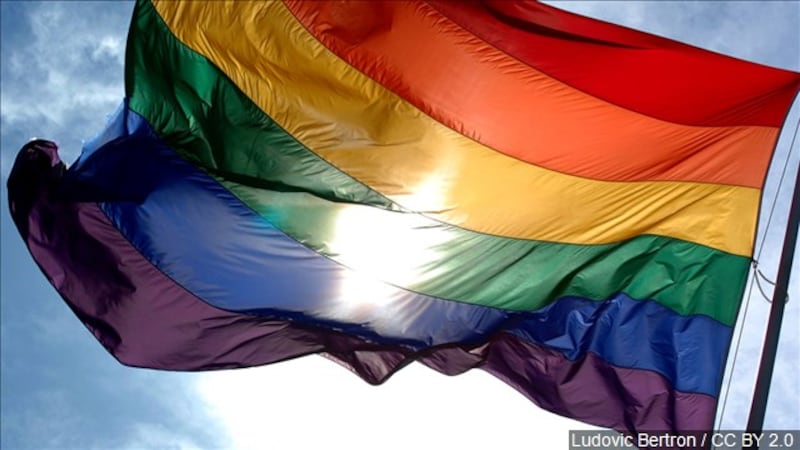 Published: Aug. 14, 2018 at 9:08 AM CDT
Organizers behind the LGBT Pride Parade in Madison on Sunday have banned local law enforcement officers from participating in the march.
The OutReach LGBT Community Center is hosting the rally and the president of the organization, Michael Ruiz, released the following statement, "Our community is facing complex, unprecedented times, where power is a fleeting commodity for our most vulnerable members, especially queer and transgender persons of color."
In the statement, Ruiz goes on to say: "The OutReach Board of Directors have unanimously decided to withdraw the Pride Parade applications from the Madison Police Department (MPD) Employee Resource Group (ERG)/University of Wisconsin Police Department (UWPD) ERG, and Dane County Sheriff Dave Mahoney. These contingents will not march in the 2018 OutReach Pride Parade and we will be refunding all monies collected from the contingents."
In a show of support for the police, the Madison Fire Department announced they have decided not to march in the parade. In a statement on the city of Madison's website, the fire department wrote: "In light of the disappointing decision by OutReach to rescind the invitation to the Madison Police Department to participate in this year's Pride Parade, the Madison Fire Department, in solidarity with our women and men in blue, must respectfully and regretfully decline to participate in this year's parade,"
The OutReach organization says armed, uniformed MPD officers will continue to work security for the event. Organizers also say that all unarmed, plain-clothed, off-duty officers are still invited to participate in the march.
"We recognize that not everyone will be happy with this decision," Ruiz wrote. "It is our hope that those who are hurt by this decision use that hurt for growth and to approach that hurt with humility, rather than retaliate or create further divisions between those with institutional power and those struggling to exist,"
The OutReach Pride Parade is scheduled for noon this Sunday, August 19th. Participants will march from State Street to the Capitol Square.