Madison Community Foundation caps year of giving with $1.1 million grant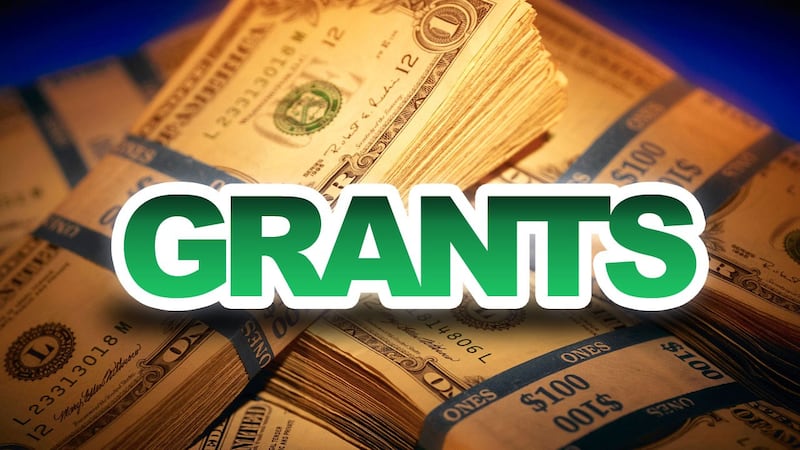 Published: May. 17, 2018 at 8:54 PM CDT
The Madison Community Foundation announced a $1.1 million challenge grant to Foundation for Madison's Public Schools in support of the Madison Metropolitan School District's Community Schools Initiative on Thursday.
The collaborative educational model strives to close opportunity gaps through family and community engagement. This is the last of 12 major grants MCF has made during its 75th Anniversary Year of Giving. To date, the grant is the largest in the organization's history.
Community Schools — currently operating at Leopold and Mendota elementary schools, are a collective strategy to transform schools into a place where students, families, staff and the surrounding community can work together to ensure every student is successful.
The MMSD initiative attempts to place the focus on the child by providing academic support, social and emotional learning, health and wellness, family and community engagement, and a safe and supportive climate.
The latest grant will help develop infrastructure, programming and fundraising capacity for additional schools over the next five years. Funds will be awarded as a one-to-one challenge grant, with distributions of $220,000 per year, from 2019 to 2023.
"Based on what our donors have shared about their future gifts and what we know from our history, this will mean $40 to $60 million in bequests that expand the community foundation's capacity to make great things happen in our community," David Koehler, Vice President of Donor Engagement said. "We are humbled by their generosity and foresight."
The "Together We Thrive" grant was announced at MCF's annual dinner Madison Gives. During the 75th Anniversary Year of Giving, MCF awarded $2 million in grants to support and celebrate the Madison area's most unique natural and cultural assets.
In the last 25 years, together with donors, Madison Community Foundation has given more than $200 million. Established as a community trust in 1942, MCF has grown to 1,100 permanent charitable funds with $250 million in assets. For more information, visit
.