Madison Landmarks Commission makes recommendation on Confederate monument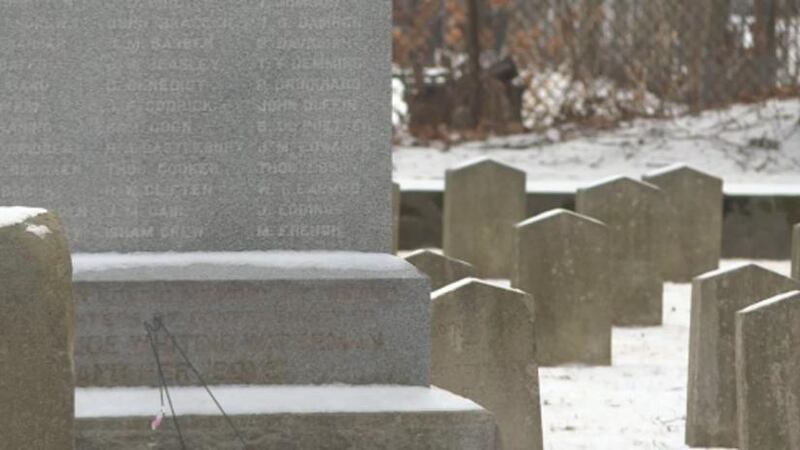 Published: Mar. 19, 2018 at 10:19 PM CDT
It's been a topic with a lot of different opinions, if Confederate monuments at a Madison city-owned cemetery should stay or go. Tonight, the city's Landmarks Commission made its recommendation.
Madison's Landmarks Commission decided to recommend keeping the larger monument in place, adding an interpretive display and the small plaque removed.
Last summer, city leaders started considering options for the monuments at Forest Hill Cemetery where Confederate soldiers are buried. After the monuments were vandalized, Mayor Paul Soglin ordered a plaque be removed that called Confederate soldiers buried at the cemetery "unsung heroes."
City leaders have been talking about three options, remove the monuments, leave them in place but change their messages, or leave one or both in place but build a new monument to explain the civil war and history of the monuments.
Landmarks Commission Chair Stu Levitan shared reasons for this recommendation.
"I think that you can honor the dead without honoring the cause that they died for and there are 140 dead soldier in our graveyard in Madison. They should stay there. They should have their names memorialized but there should be an interpretive sign to explain why that cemetery is there and some of the controversy that surrounded it," said Levitan.
In January, Madison commissioners heard from the public on what they think should happen to the Confederate monuments and since then city Landmarks, Park, and Equal Opportunities Commissions have all made recommendations.
The city council is expected to vote on a final decision on April 10th.