"Feed the Need" benefit for the River Food Pantry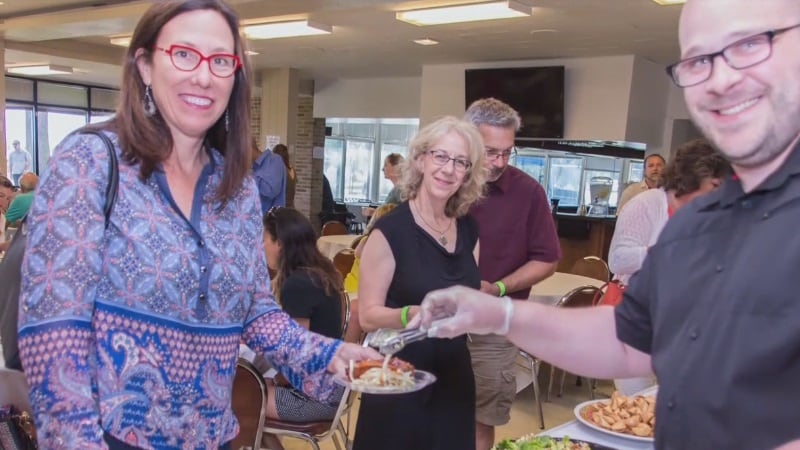 Published: Mar. 26, 2017 at 9:09 AM CDT
MADISON, Wis. (WMTV) -- Madison Originals restaurant is providing delicious food, spirits, and live music to benefit the River Food Pantry.
The "Feed the Need" event is going on Sunday, April 2nd at Madison College to raise awareness and support those that need it most. Live music provided by Sortin' the Mail, Cliff Frederiksen, and the Erin Krebs Duo. There will also be a wine pull and 50/50 cash raffle.
Tickets are on sale through Wednesday, March 29 for $40 apiece and they will not be available at the door. Tickets can be bought at the pantry website, riverfoodpantry.org.
Copyright 2017: WMTV