Madison man convicted after 2-year-long sex trafficking scheme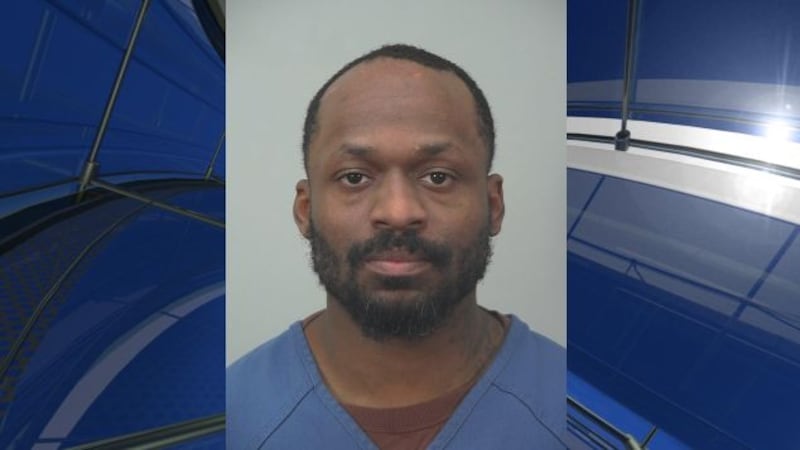 Published: Apr. 15, 2019 at 2:40 PM CDT
After a five-day trial, a federal jury found Erin Graham, Jr., 27, guilty of seven counts of sex trafficking.
The verdict was announced by U.S. Attorney Scott C. Blader for the Western District of Wisconsin.
Evidence at trial showed a pattern between 2015 and 2017, when Graham engaged in sex trafficking by force, coercion and fraud, even taking victims across state lines with intent to engage in prostitution. At one point, Graham transported two victims between Wisconsin and Virginia with the intent that they engage in prostitution.
Graham used the popular, and now defunct, sex trafficking website Backpage.com to post advertisements. He then forced victims to commit sex acts with the people who responded to the ads.
Graham's scheme was uncovered in April 2017, after a Madison hotel employee called 911, when a sex trafficking victim ran out of her room bleeding, and hid behind the front desk. The victim told a Madison hospital nurse that she had been strangled to the point of unconsciousness by Graham, after she told him she wanted to leave.
Victims testified that they were forced to engage in sexual acts of prostitution, and were required to turn over money to Graham and his girlfriend, 28-year-old Patience Moore.
Moore pleaded guilty for her role in the sex trafficking scheme on March 14.
"Through violence and coercion, Graham exploited vulnerable young women into committing commercial sex acts for his profit. In the process the victims were often degraded and robbed of their human dignity," said U.S. Attorney Blader. "We will continue to work closely with our law enforcement partners to bring human traffickers to justice."
Since 2017, three sex traffickers convicted in the Western District of Wisconsin have received sentences totaling 58 years.
Traffickers use various techniques, including fraud, coercion and drugs – often opioids – to lure their victims and force them into commercial sexual or labor exploitation. The trauma caused by the traffickers can be so great that many may not identify themselves as victims or ask for help.
The charges against Graham and Moore are the result of an investigation by the Dane County Sheriff's Office, the Wisconsin Department of Justice Division of Criminal Investigation, with the assistance of the Madison, Grand Chute, Wisconsin State Capitol and Hampton (Virginia) Police Departments. The prosecution of the case is being handled by Assistant U.S. Attorneys Julie Pfluger and Kevin Burke.