Madison Police Chief says gun violence is worst he's ever seen in city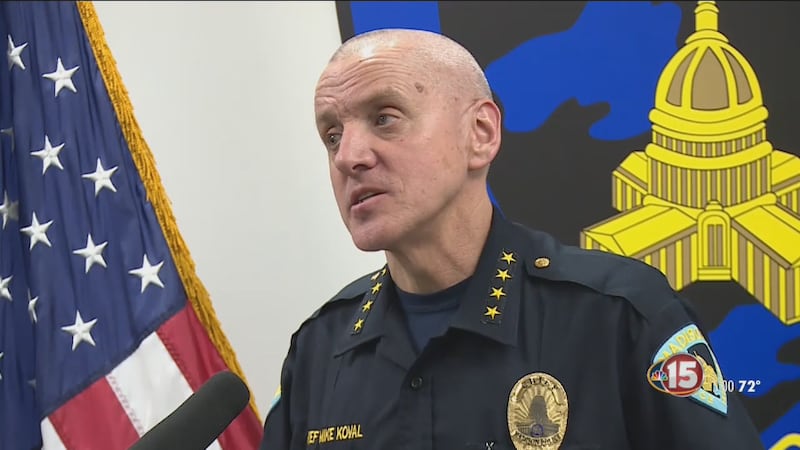 Published: Apr. 25, 2017 at 6:00 PM CDT
MADISON, Wis. (WMTV) -- Madison Police Chief Mike Koval says recent gun violence related to shots fired and armed robbery incidences is the worst he's seen in his career in the city.
On Monday night between approximately 8:30 p.m. and midnight Madison police responded to five shots fired incidents. Overnight on Monday they also responded to two armed robberies.
In a press conference today Chief Koval said he's never seen an uptick in gun related violence like this.
"Well last night was indicative of the horribly compelling night of crime. I'm not so sure, since we haven't even hit summer, that we've seen the worst of it," Chief Koval said.
In at least two shots fired cases on Monday night, nearby buildings were hit with stray bullets.
"If we can't call our homes our sanctuary from whatever is going out there in the streets that's a sad commentary on many levels," Chief Koval said.
He says he's calling on local leaders to give more resources to the police department to help them deal with a growing problem with violent crime.
"We are no longer immune from what we see taking place on a national scale," Chief Koval says.
There was only one report of an injury from the five shots fired incidents Monday night. No arrests have been made.
Details on several of the shots fired and robbery incidents from Monday night are listed below. A full video of Chief Koval's comments from Tuesday's press conference is attached below.
Copyright 2017: WMTV