Madison receives top honors from National Geographic Traveler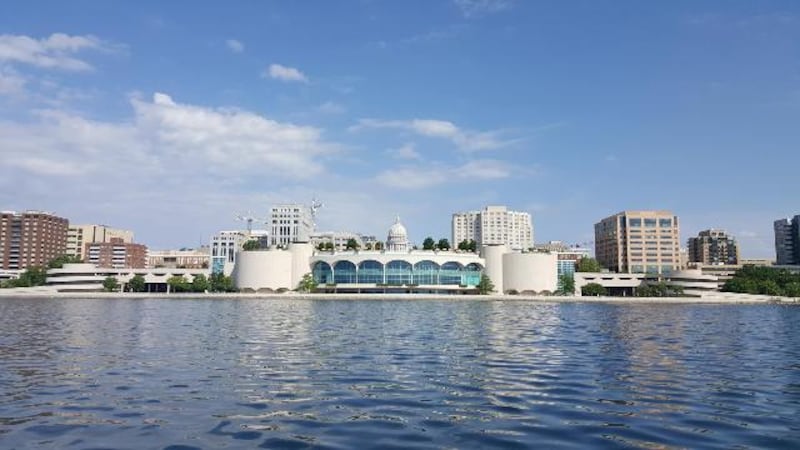 Published: Jan. 16, 2018 at 8:40 AM CST
A popular magazine named Madison one of the best small cities in America on Tuesday morning.
A spokesperson with the Greater Madison Convention & Visitors Bureau said Madison's love of the outdoor lifestyle and green living drew the attention of the magazine. Madison was named in the "Greenest' subcategory of the top 29 cities in its upcoming February/March issue. The magazine is the most widely read travel magazine in the world.
"We are excited that National Geographic Traveler readers will learn what we in Madison already know – we are a city rich in park space and in people who recognize the relationship between quality of life and the environment," said Deb Archer, Greater Madison Convention and Visitors Bureau (GMCVB) President and CEO. "In 2015, National Geographic also named Madison one of the top 10 happiest cities in the world. In other words, the publication that has its eyes on the entire world continues to focus on Madison and all we have to offer visitors and residents."
The spokesperson said the magazine conducted a survey that drew from statistics and social media mentions to determine which cities ranked highest in a variety of distinctive, fun categories. These included green space, coffee shops, live music and even Instagrammable moments.
"At Traveler we're passionate about tales of urban renewal, about communities that have collaborated to improve their main streets, about smart cities that have pursued development policies that produce happiness. In this article, we report on authentic small cities that each embody a surprising superlative," says George Stone, National Geographic Traveler editor in chief. "Happy places for locals are also rewarding places for travelers. Our index of small cities on the rise is based on unconventional metrics that we think produce happiness: green spaces, coffee shops, breweries, music venues, Instagrammable moments and puppies!"