Man arrested after pulling knife on woman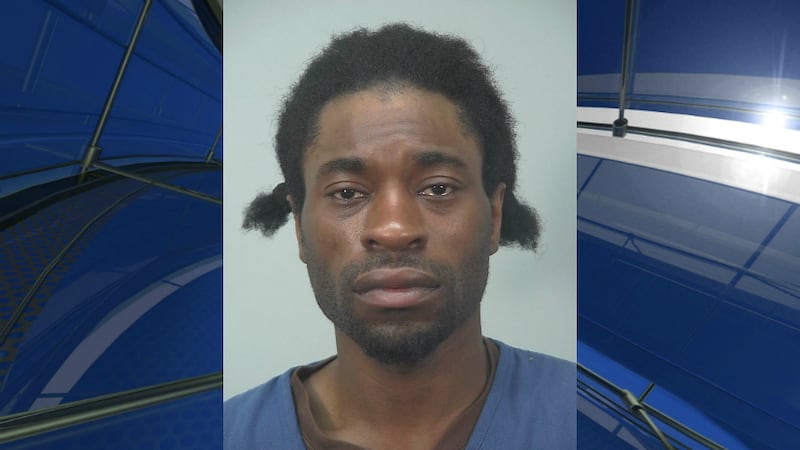 Published: Apr. 28, 2018 at 12:33 PM CDT
A man was arrested for carrying a concealed weapon near downtown Madison Friday night.
A 45-year-old woman reported that a disturbance broke out between two individuals, where a 31-year-old man pulled a knife at the top of State Street just before 9:45 p.m., according to Madison Police Chief Mike Koval's blog.
The woman subsequently confronted the suspect about his inappropriate behavior, at which point the suspect then threatened the victim with a box-cutter knife.
The suspect was located and admitted to his involvement. He was transported to the Dane County Jail and charged with carrying a concealed weapon.