Massive power outages affecting South Central Wisconsin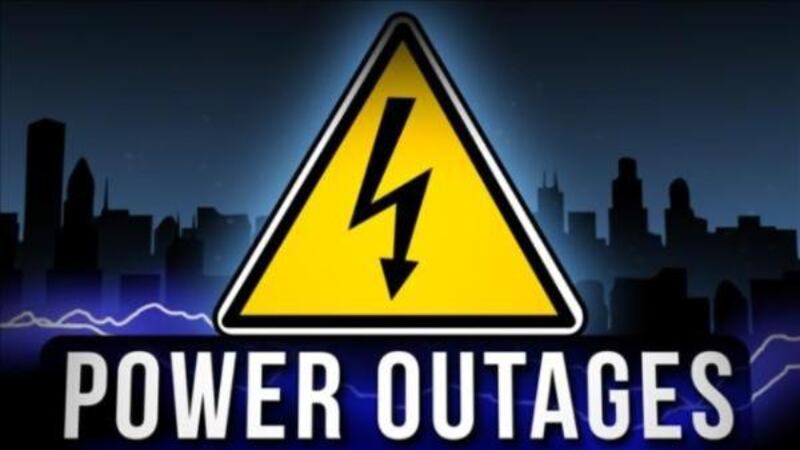 Published: Jan. 30, 2019 at 7:18 AM CST
Wednesday morning, cities across South Central Wisconsin have been experiencing major power outages.
Thousands have been without power, while crews with both MG&E and Alliant Energy have been working to get lights and heat back on.
We have the latest outages reported here:
Alliant Energy was able to restore power to 112 homes near Park Avenue.
Another outage near Cottage Avenue left 26 people without power. A crew is on site and power is expected to be restored around 8 a.m.
One outage off of County Road MM near Larsen Road left 443 customers without power. Power was restored by MG&E just after 8 a.m.
Another outage off Lacy Road hit 273 customers. Power is was restored around 8:45 a.m.
Power has been restored in Boscobel and Blue River. A brief outage is anticipated later Wednesday for a necessary repair.
According to Grant County Emergency Management, shelters with backup heat and power are the Boscobel Fire Station and Blue River Civic Center. Boscobel and Blue River EMS have been assisting those with urgent medical needs.
Officials are urging residents to limit opening your doors and layer on clothes and blankets.
An outage off of North Wright Road starting around 3 a.m. affected around 1,392 homes. Crews with Alliant Energy were able to get power back on around 5:15 a.m.
Another outage off Beloit Avenue left 143 homes without power from 1:30 a.m. until 5:15 a.m. when crews were able to turn the lights back on.
MG&E was able to get power back on for 404 homes affected by an outage just after 4 a.m. in East Madison.
Alliant Energy is reporting that 2,898 customers went without power at 6:51 a.m. Crews were able to restore power around 8:15 a.m.
215 customers have been without power near Rock Branch Road since 6:51 a.m. Power is expected to be restored at 9 a.m.
Follow this article for the latest updates. Check the related links section of this page to see the official outage maps from each power company.