Most innovative company named by chamber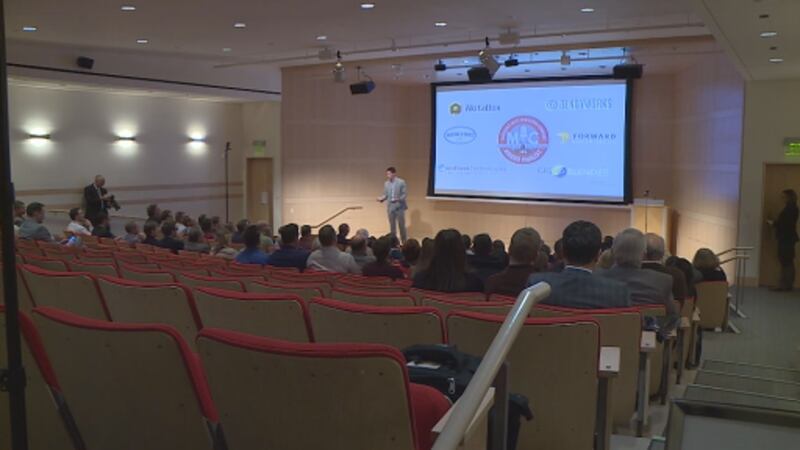 Published: Dec. 14, 2016 at 9:49 PM CST
MADISON, Wis. (WMTV) -- The Greater Madison Chamber of Commerce has named the most innovative company in the area.
oneEvent Technologies took the title as the most innovative company. It was a competition between seven companies ranging in workforce, non-profits, and technology and hardware industries, among others. It started back in August when 35 companies competed to be of the finalists for the MIC award.
"Innovation can occur anywhere in any kid of company. Whether its retail, whether its restaurant, technology, manufacturing, no matter what you're doing, if you're succeeding you're innovating and we want to show the community that these kind of companies exist everywhere," said Greater Madison Chamber of Commerce President Zach Brandon.
Tonight was the inaugural MIC award competition. Organizers say it'll continue for years to come.
Copyright 2016: WMTV