Hotel groundbreaking across from Alliant Energy Center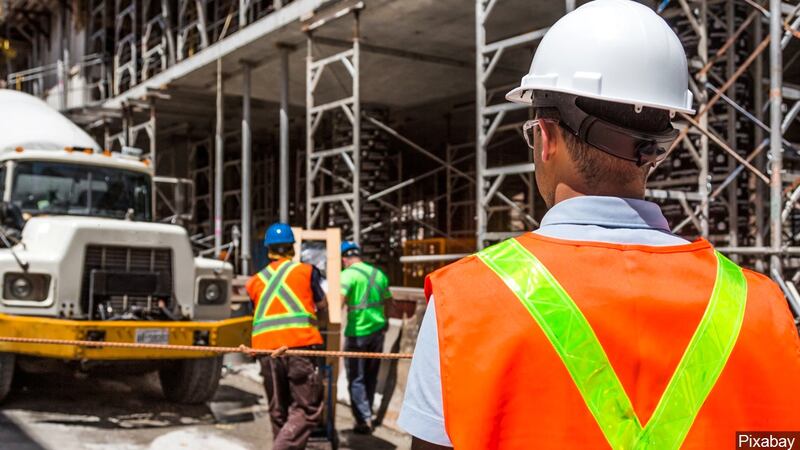 Published: Jun. 26, 2018 at 7:21 PM CDT
The new hotel Home2 Suites by Hilton across the street from the Alliant Energy Center will add 144 more hotel rooms to the existing almost 9,500 already in the area.
The Alliant Energy Center hosts between four to five hundred events every year and brings in about one million visitors a year for these events. The building of this new hotel is also part of a larger plan to revitalize the area surrounding the Alliant Energy Center.
"Our organization has worked for close to ten years on helping leading a conversation about the sort of re-imagining of that Alliant Energy Center, not just the campus but the area surrounding it to really have higher and better use to create and help companies develop more amenities that will serve the client to go to the Alliant Energy Center and come to Madison," Deb Archer, CEO and President of Madison Visitors Bureau.
Building for the hotel has already begun and it is expected to be finished July 2019, just in time for the Alliant Energy Center's Crossfit Games Event.