Nursing homes phasing out alarms to reduce falls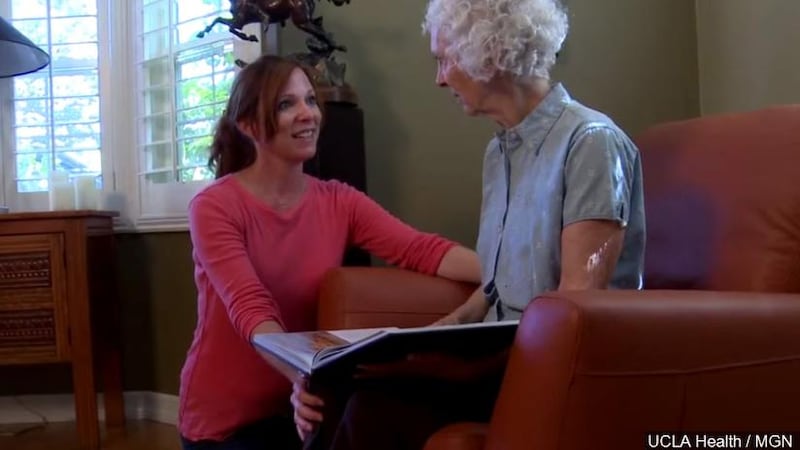 Published: Jul. 2, 2016 at 3:28 PM CDT
MADISON, Wis. (AP) -- A nursing home in Madison is one of several nationwide that are moving away from personal alarms and other long-used fall prevention measures in favor of more proactive, attentive care.
Some staff and family members have been hesitant to let go of the alarms, worrying the change will lead to an increase in falls. According to the Centers for Disease Control and Prevention, about 1,800 older adults living in nursing homes die each year from fall-related injuries.
But a growing body of evidence indicates alarms do little to actually prevent falls. Instead, researchers and professionals say, they can contribute to falls by startling residents, creating an uneven floor surface and making staff complacent.
Nursing professionals, advocates and regulators say those measures likely will be phased out within a few years.
Copyright 2016: Associated Press