MPD: Father and daughter dead in apparent murder-suicide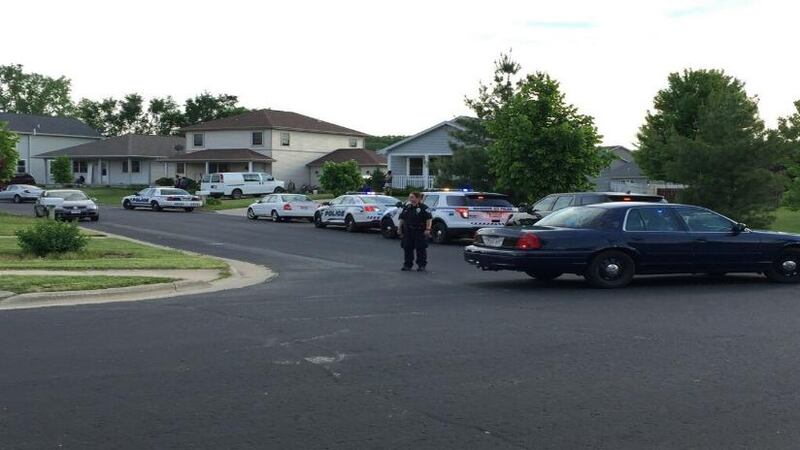 Published: May. 24, 2016 at 6:36 PM CDT
MADISON, Wis. (WMTV) --- Madison Police say a 39-year-old man and his daughter were found dead inside a home on Kanazawa Circle Tuesday evening, in what appears to be a murder-suicide.
Police Chief Mike Koval told reporters at a news conference that it seems as though the the 19-year-old daughter was the victim.
He said there is no danger to the public and the case was not related to recent shootings or ongoing violence in the city.
Dozens of police cars were on the scene as well as crime scene investigators.
The entire circle was cordoned off as up to 150 neighbors, family members and friends of the victims congregated there, in what became an emotional scene.
Koval said the two had gunshot wounds.
Copyright 2016: WMTV