Program offers support for those affected by Middleton shooting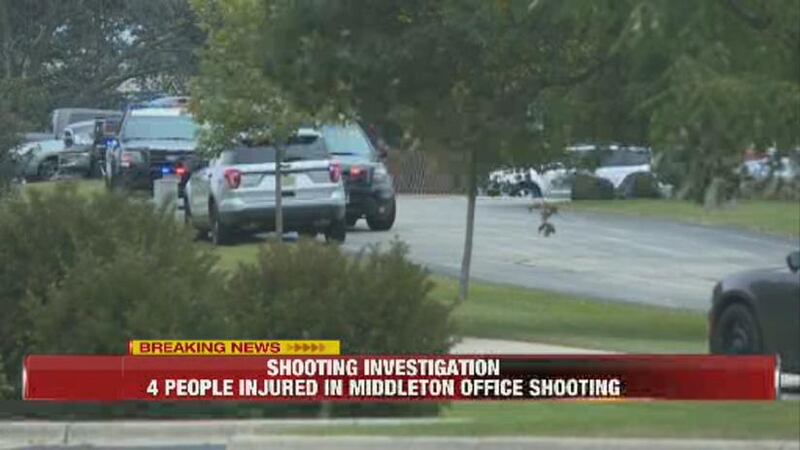 Published: Sep. 19, 2018 at 6:19 PM CDT
Dane County's Crime Response Program is offering services to those affected and involved in
.
Some of the Crime Response Services include:
Assessing and responding to immediate and long-term safety needs of victims by doing home safety checks, emergency cell phones and phone alarms and providing extra patrols.
Providing emotional support, trauma incident reduction, explanation of trauma symptoms and coping techniques.
Providing information, referrals and coordination of services with Victim Wellness staff.
Providing training regarding unique needs of victims in the aftermath of crime.
General and legal advocacy