The River Food Pantry hopes to meet growing need in the community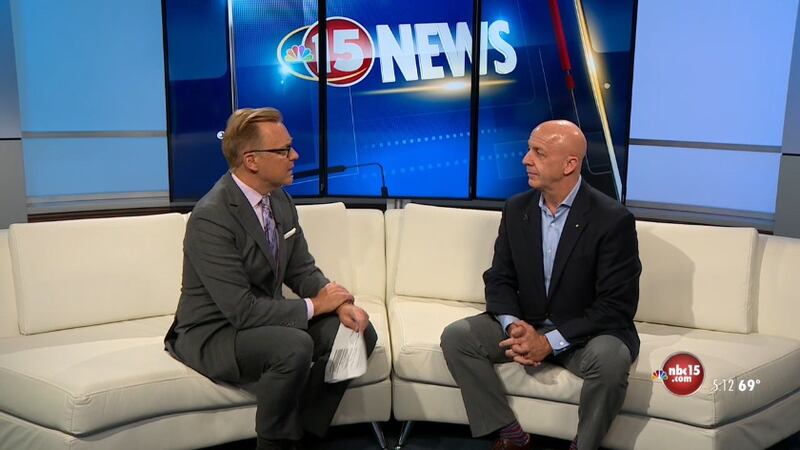 Published: Oct. 10, 2018 at 6:38 PM CDT
From free meals, to groceries, clothing and more, The River Food Pantry on Madison's North Side, serves more than 1,000 households a week.
The River Food Pantry CEO and President Charles McLimans joins John Stofflet tell us about some new, important initiatives there, and how you can help The River carry out its important mission.
The River Food Pantry's 9th Annual Harvest Dinner for Hunger is Sunday, Oct. 21 from 4:30 to 8:00 p.m. at Madison College,Truax Campus.
Tickets are $75.
For more information head to their