Waunakee, Oregon named safest cities in Wisconsin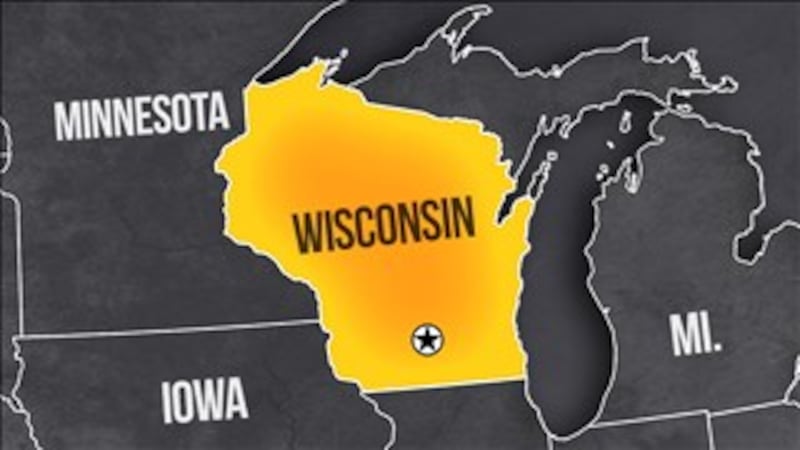 Published: Feb. 20, 2018 at 11:25 AM CST
Two cities in NBC15's viewing area have been named the Safest Cities in Wisconsin for 2018 by the National Council for Home Safety and Security.
According to the release, Waunakee was ranked number 2 and Oregon was ranked number 3. The cities were ranked based on the number of reported crimes and property crimes per 1,000 people.
The top ten safest cities in Wisconsin are:
1. Hobart-Lawrence
2. Waunakee
3. Oregon
4. Cedarburg
5. Muskego
6. Mequon
7. Kaukauna
8. Fox Valley Metro
9. Oconomowoc
10. Port Washington
"We are able to solve crimes quickly by the information we get from the community. Residents are very good at calling in any suspicious activity," said Waunakee Police Chief, Kevin Plendl. He also said that Waunakee has been listed as one of the top safest cities in Wisconsin for the last 3 years.
For more information on the study,