Wisconsin Historical Society Press publishes book about Wisconsin Olympians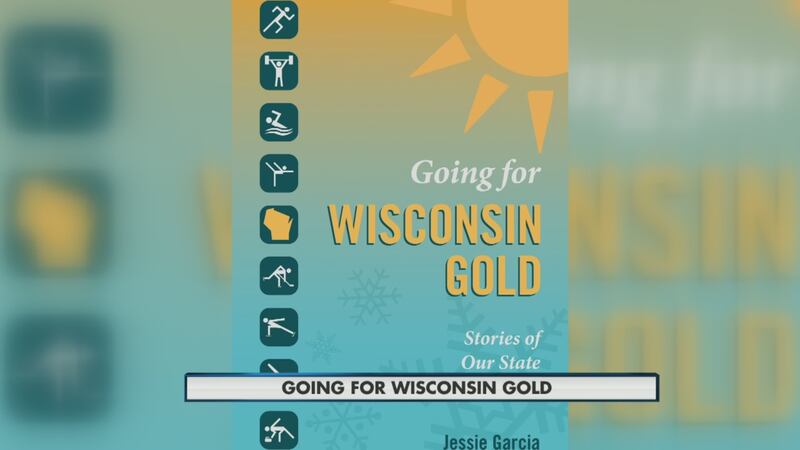 Published: Jul. 27, 2016 at 6:13 PM CDT
MADISON, Wis. (WMTV) -- Kristin Gilpatrick, the marketing manager for Wisconsin Historical Press, joined NBC15's Meredith Barack to talk about a new book.
Just in time for the 2016 Summer Olympics in Rio, the book is called, "Going for Wisconsin Gold: Stories of Our State Olympians" and is written by Jessie Garcia.
It profiles 22 different athletes' stories in details, including weightlifter Oscar Osthoff, runner George Coleman Poage, and more!
The book kicks off with a special Wisconsin Book Festival launch event on Tuesday, August 2 at 7:00 p.m. at the Madison Public Library.
Here's a list of more events:
Book talk Aug. 4, 6:30 p.m. at Pewaukee Public Library in Pewaukee
Book launch Aug. 10, 6:30 p.m. at Shorewood Public Library, Shorewood, Wis.
Book talk Aug. 29, 7 p.m. at Marathon Public Library, Wausau
Copyright 2016: WMTV