Wisconsin Lottery turns 30-years-old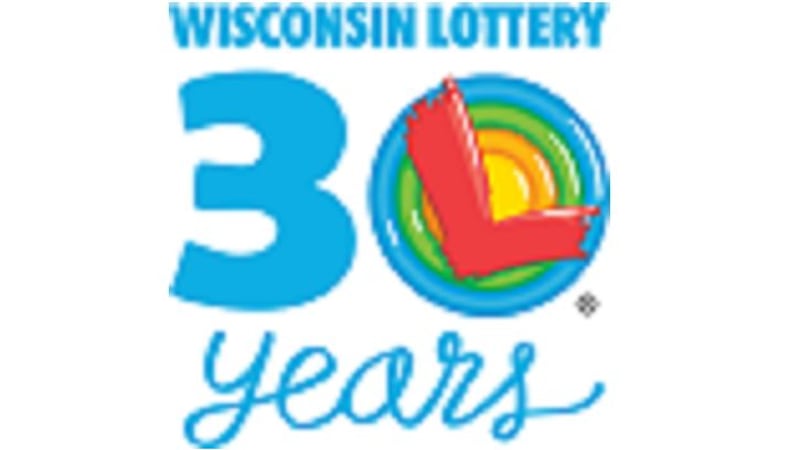 Published: Jan. 26, 2018 at 11:52 AM CST
A lot has changed since the first lottery ticket was sold in September 1988, but the mission of Wisconsin Lottery has remained the same – to provide property tax relief to Wisconsin homeowners.
According to the release, in the last 30 years, the lottery has generated more than $4.1 billion in property tax relief for Wisconsin homeowners, more than $7.8 billion in prizes for players and $877 million in retailer commissions for Wisconsin businesses.
The Wisconsin Lottery Moola Sisters are hitting the road and traveling around the state on their "30 Years of Fun" tour to celebrate.