Wisconsin jury awards $450,000 in Sandy Hook defamation case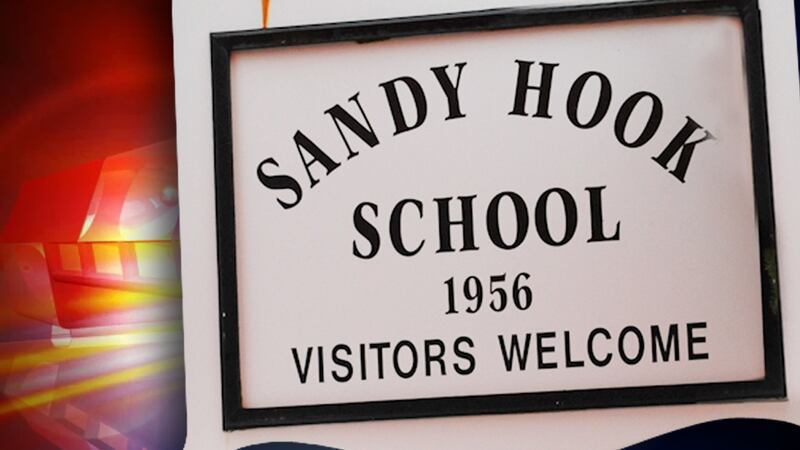 Published: Oct. 16, 2019 at 7:02 AM CDT
A jury in Wisconsin has awarded $450,000 to the father of a boy killed in the 2012 Sandy Hook school shooting after he filed a defamation lawsuit against conspiracy theorist writers who claimed the massacre never happened.
A Dane County jury Tuesday decided the amount James Fetzer must pay Leonard Pozner, whose 6-year-old son Noah was among the 26 victims at Sandy Hook Elementary School in Connecticut.
Fetzer and Mike Palacek co-wrote a book, "Nobody Died at Sandy Hook." A judge earlier ruled Pozner was defamed by statements in the book that claimed he fabricated copies of his son's death certificate.
Media law and free expression expert Kathleen Bartzen Culver said she things more people might start using the legal arena to stop misinformation, since government intervention is nearly impossible.
"You'll also see things like civil liability like lawsuits that are trying to control that which people disdain. I think you are going to continue to see more of these as they are successful. They're very difficult cases to bring and win, but as they're successful, it will encourage more people to at least consider this avenue," Culver said.
However, she added that even as legal cases might see success, it will likely be hard for these cases to make a dent in the spread of conspiracy theories.
"Whether it's misinformation or disinformation or conspiracy theory online, it feels like a game of whack-a-mole. So you'll have one video taken down off of YouTube, but it pops up on Twitch. Or you'll have one site shut down on Facebook and it pops up on Twitter," she said.
The Wisconsin State Journal reports Fetzer, a retired Minnesota professor, plans to appeal the award. Palacek reached a settlement with Pozner last month. The terms were not disclosed.